Shade Our Kids
On April 9th, another dream of ours became a reality. The Philip A. Bryant Melanoma Foundation assisted the community of Sunset Beach in shading the playground @ their community center.
This will make our third such structure; St. Jude's in St. Pete, & R.O.C. (Remember Our Children) Park in Madeira Beach.
Helping our community, one shade @ a time.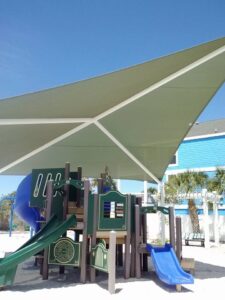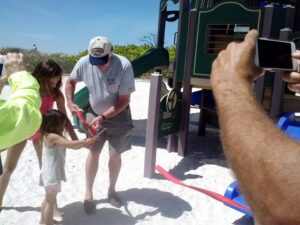 ---
Sunset Beach Civic Association is presently fund raising for Shade Our Kids.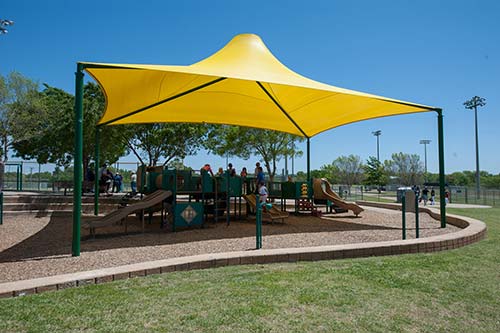 http://www.sunsetbeachcivicassociation.org/
Phil's Foundation will be helping them pay for a sun shade over the kids playground on Sunset Beach.
Just a few steps away from Phil & Noah's bench.