2015 Phil Phest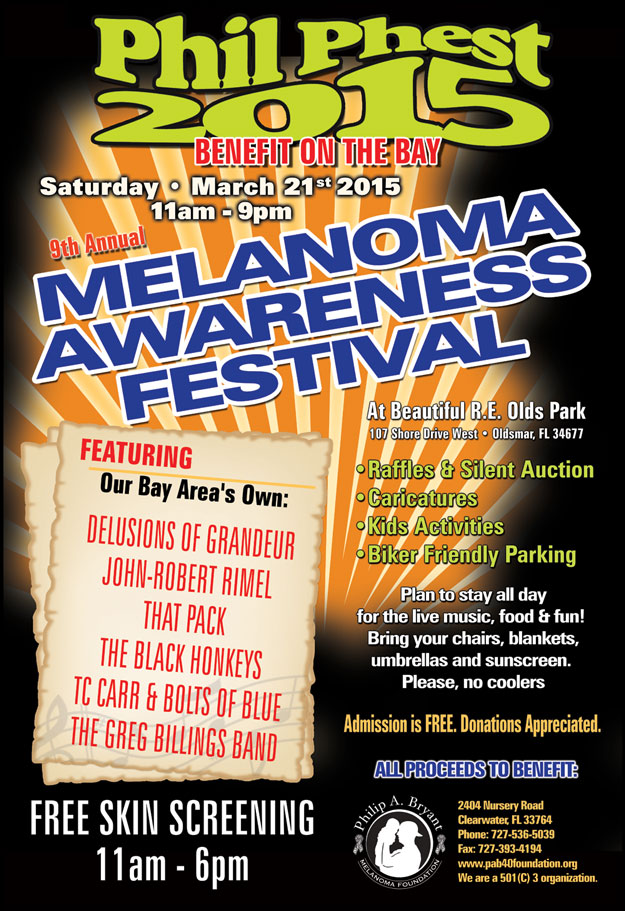 We wanted to thank one & all for helping us put on another successful Phil Phest!
This is such a huge, collaborative effort of family, friends, volunteers & supporters.
The weather cooperated. The music, phenomenal!
You didn't have to look very far for some tasty eats & cold drinks.
Screenings performed – 298
Biopsies recommended – 97
Referrals – 125
Total needing a biopsy, referral or both – 222
If we just pick up one abnormality, we've had a successful event!
We were honored by several surprise guests, throughout the day:
Congressman Gus Bilirakis
Congressman David Jolly
Dr. Vernon Sondak – Chief of Cutaneous Oncology & Director of Surgical Education @ Moffitt
True to his word, Congressman David Jolly stopped by West the other day, & dropped off a check for $2,500 for Phil's Foundation!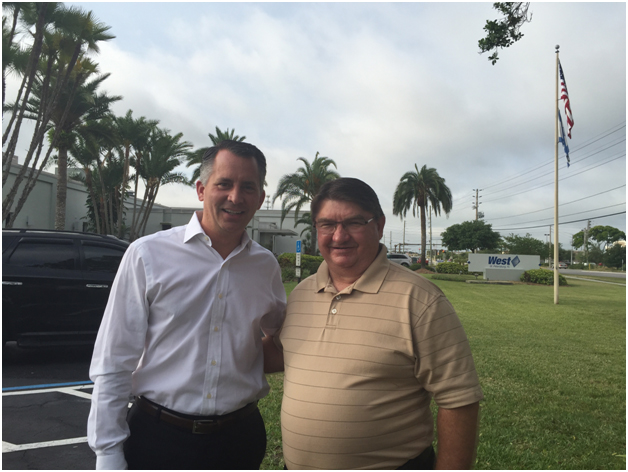 We are thrilled with what we've become & excited to see what the future has in store.
Many thanks!
Event Photos
Event details
LOCATION: R.E. Olds Park
START DATE: March 21st, 2015
TIME: 11:00am