Scholarship
Phil's Story
MELANOMA FOUNDATION
Twenty-three years young and a lifetime to go. That was our "Phil" – strong, resilient, searching. Just ahead, the successes and shortcomings, the epiphanies in understanding and frustrations in uncertainty yet to come. But, "oh, the places he'd go" we all conceded, anticipating, at the very least, an enduring journey... Read More
Upcoming Events
No upcoming events scheduled...
Annual Scholarship Award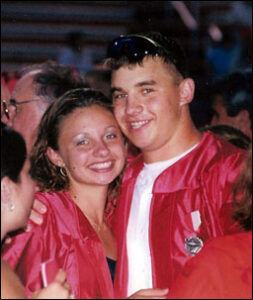 Purpose: To provide financial assistance for post secondary education to a qualifying high school senior.
Criteria for Eligibility:
Clearwater High School graduating senior
Outstanding athletic and leadership skills in high school football
3.0 unweighted GPA
Outstanding demonstration of character, commitment, & compassion for others
Criteria for Selection:
Athletic coach letter of recommendation(s) per committee request
Teachers (3) letters of recommendation for nominees
Committee review of recommendations for nominees
Foundation selection of winning nominee
Amount of Scholarship Award:
Non-renewable monetary award determined annually by the Foundation
Scholarship Disbursement:
Award distribution pending acceptance to post secondary institution
Award money to be placed in recipient's student account at the Financial Aid Office of the chosen post secondary institution
All monetary transactions made in the recipient's name will be supervised by the Financial Aid Office's Scholarship Coordinator
2017 – Byrd Brothers and Reagan Hassler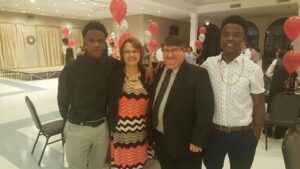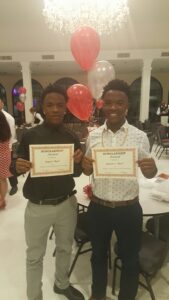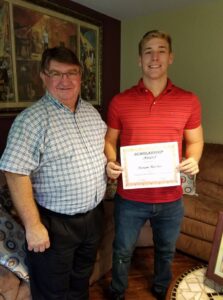 2016 – Trevor Bosetti
Trevor will be attending University of Florida. Go Gators!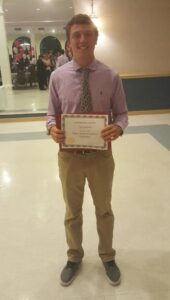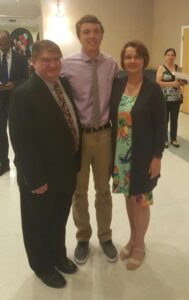 Previous Recipients:
2007

Noah Hughes
Steven Sommerville

2008

Daniel Fritz
Justin Merchant
Chris Sackman

2009

Michael Holmes
Nick Gimbrone
Ryan Cheney

2010

2011

2012

2013

2014

Dylan Iusi  & Curtis Marschall

2015

Marquez Hartsfield (L) & Nick Robinson (R)
Tyrie Adams & Jessica Silk